About
Connected's aim
Connected will help your children and young people develop hearts that are connected to God, each other and the community around them. They will explore who God is, their identity in Him and develop a relationship with a living God who loves and treasures them. Connected covers what it means to be powerful and free, how to develop two way conversation with God, healing, compassion, generosity, risk and much more.
What's included?
There are 14 flexible sessions in every term, designed to be delivered straight off the page. There are teaching notes to help you and your teams develop new skills and letters for parents so they can continue faith development at home. It includes an all age worship sessions for every term and social ideas so that your young people have the opportunity to grow in community and build relationships.
Once you sign up for a term or a year, you'll also have access to an online feedback centre so you can let us and others know how you get on with a particular session. We also want to know what God did in your session, what you learned or adapted so that we can share that blessing with future users.
View summaries for each session here
The author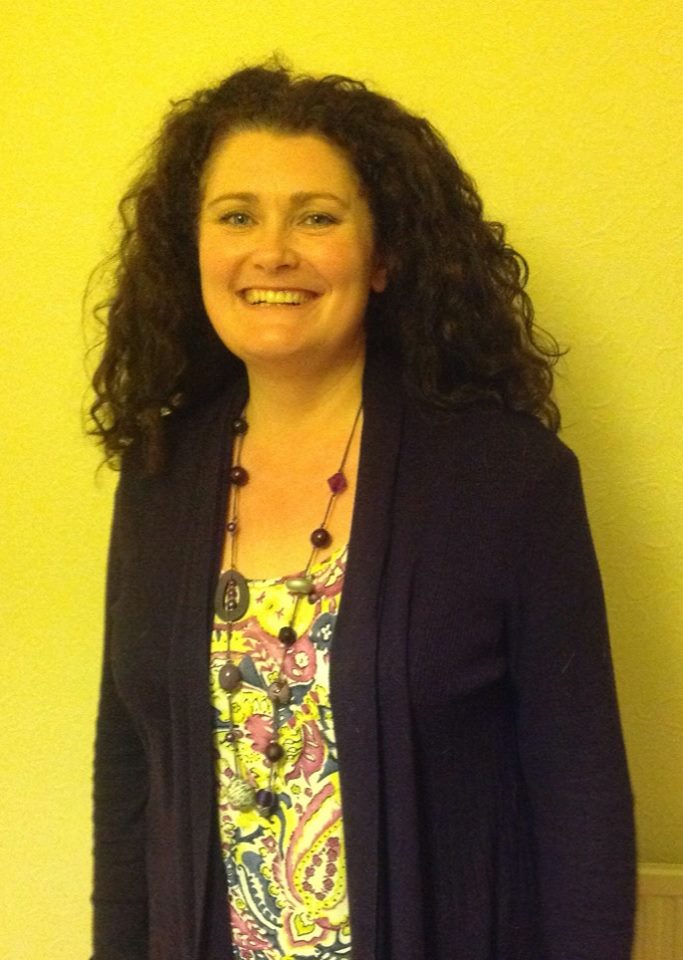 Elaine Webster has been working with children and young people for over 14 years. She has led Spirit filled kids and youth ministry in a wide variety of contexts from small church to large scale kids work with over 600 children. She leads training days and has run Children's Work for New Wine Channel Islands. She mentors leaders and is the Assistant Pastor responsible for Children at Birmingham Vineyard. Before moving into full time ministry 8 years ago she worked for an international bank as the Head of Investment Marketing.